Donate
Thank you so much for your interest in helping the Baja Animal Sanctuary! It is your support that allows us to provide food, shelter, and medical care for the animals during their stay with us.
There are several ways to complete a donation.
Credit Card

Credit Card - Monthly donation authorization
Please fill out the credit card donation authorization form and email it to bajadogs1997@gmail.com, or send an email to request a mailing address.
Credit card donations can be a one-time or monthly transaction.
Venmo
Scan the QR code with your Venmo app, or click to donate now.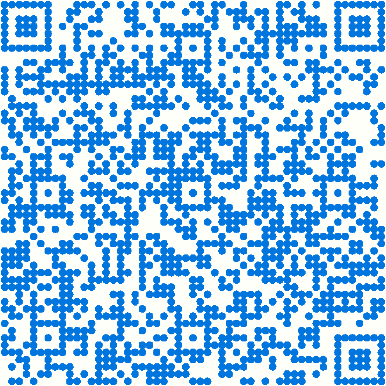 PayPal
Make a difference with the convenience and security of PayPal.
Scan the QR code with your PayPal app, or click to donate now.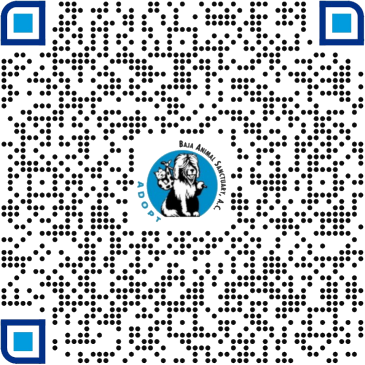 Zelle
Scan the QR code with your Zelle-enabled banking app, or click the phone number below to copy it to your clipboard.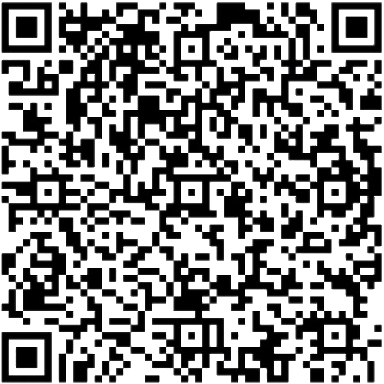 Check or Money Order
Please make checks and money orders payable to the Baja Animal Sanctuary and mail them to:
Baja Animal Sanctuary
10606 Camino Ruiz, Suite 8, PMB# 172
San Diego, CA 92126-3263
Wish Lists
See your donations in action by purchasing goods directly from our wish lists.
---
Chewy gives back
---
Walmart: Items we need for the care of hundreds of rescued dogs and cats.
---
Check out our list on Amazon
---
iGive - You Shop. Your Charity Gets Money. For Free.™
iGive is a free service where shopping at any of 1968 stores like Walmart, Travelocity, Overstock, and many more, means a donation to your favorite cause.
Your privacy is very important to us. Any personal information collected by BAS as a result of this donation transaction will be held in strict confidence.
The Baja Animal Sanctuary is a 501(c)(3), not-for-profit corporation qualified to receive tax-deductible contributions and is funded solely by generous individuals like you. For your tax records, a receipt for your donation will be mailed to you.